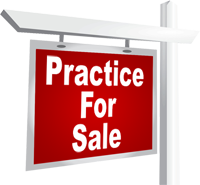 A stable, life-style and prestigious mountain area law firm concentrating on family law and personal injury ideally located near the target market in a prestigious setting seeks to sell or merge.
This is an excellent opportunity with capacity for substantial growth in revenues.
For more information call (800) 837-5880 or e-mail forsale@lawbizregistry.com.
Areas of Focus:
Family Law and Personal Injury
Revenue:
Exceed $500,000 per year