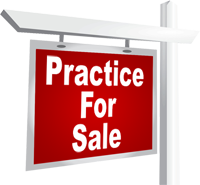 The law firm is a household name for those seeking immigration information and services. Low overhead in a main street office. Current staff willing to stay on. Training available during transition.
Promotion efforts include full page newspaper column seen by more than 350,000 persons in VA, WV and MD, and DC. Used as a source of information by Telemundo, Univision and others south of the US for more than 12 years.
For more information call 703-825-5167 or e-mail jdpispc@live.com .
Areas of Focus:
Revenue:
Annual gross revenue of $125,000