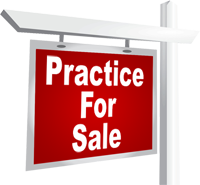 Busy 10 year law firm in North Orange County for sale. The firm has a strong reputation and a 5-Star Yelp rating. Currently 3 lawyers and 1 paralegal work for the firm. The founder and managing attorney is retiring and moving out of state but will help to ensure smooth transition to new owner. Very competent and hard-working staff. Low rent and overhead
Current personnel willing to remain.
For more information please contact Aprilperry@live.com and/or 714-612-1311.
Areas of Focus:
Family Law (40%)
Business (40%)
Personal Injury (15%)
Wills, Trusts and Probate (5%)
Revenue:
Annual revenues of $800,000