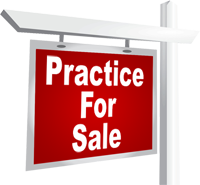 Real Estate, Estate Planning, and Probate Practice – Chelan, WA
For sale – a very well established real estate, estate planning, and probate practice in beautiful Chelan, Washington. The practice is currently a solo practice, but could easily expand to a multi-attorney practice due to the growing population and demand for legal services in North Central Washington. This turnkey practice includes two office condo suites in an ideal downtown location. Chelan is a desirable tourist destination known for its fantastic lake, numerous wineries, and natural beauty in every direction.
Areas of Focus:Estate Planning 35%
Probate 15%
Real Estate Transactions 40%
Business 10%
Revenue:
Annual gross revenue of $170,000
For more information contact us at forsale@lawbizregistry.com or 800-837-5880.