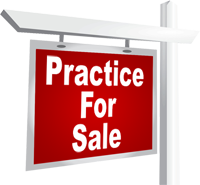 A well-established and highly respected Southern California applicants' workers compensation law firm; in practice in the same location for more than five decades. Seeks to sell to a capable, experienced firm or individual.
A practice management operating system and efficient facilities are in place.
This is an excellent opportunity with capacity for continued growth in revenues.
For more information call (800) 837-5880 or e-mail forsale@lawbizregistry.com.
Areas of Focus:
Complainants' Workers' Compensation
Revenue:
Annual revenue exceeds $500,000