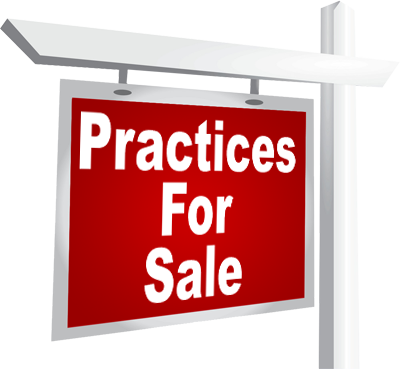 Search for your new practice
We can help you successfully transfer the value of your practice through a sale, merger, retirement, or breakup, turning your years of effort in building client files and a reputable practice into real money. Thanks to changes in the American Bar Association's Rules of Professional Conduct in 1991, small firms, sole practitioners, and their heirs can now get paid for the goodwill of their practices.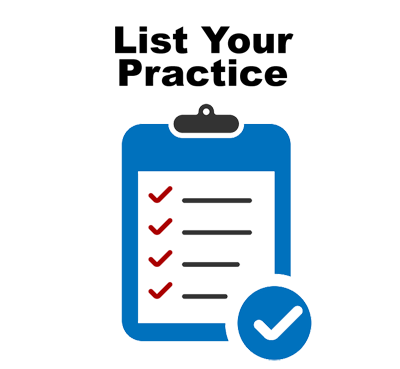 Listing your practice is as easy as…
| | |
| --- | --- |
| | Complete the listing form to sell or buy a practice below. |
| | Provide your payment information on our secure checkout page |
| | Confirm with forsale@lawbizregistry.com that the suggested advertisement language taken from your responses are approved by you. |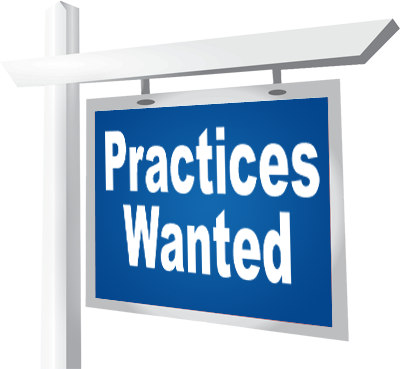 Tell the world what you're looking for
Your Law Practice Wanted will be listed on the LawBiz® Registry web site, a site reviewed by many lawyers who are seeking to jumpstart and expand their current law practices. This may be the closest service to a multiple listing currently available.
Free Whitepaper
Why Everything You Thought You Knew About Selling a Law Practice is Obsolete
Download your free copy today!
Are you considering exiting The Business of Law®?